MICROFRACTIONAL AUSTIN
PAIN FREE, NO DOWNTIME
---
Microfractional is an exciting new treatment combining micro-needling & deep tissue infusion.
This system offers simultaneous delivery of infused ingredients in a pain-less treatment. Designed expressly to drive topical solutions to penetrate deeper into the tissue, creating micro-channels to the DE junction while simultaneously infusing topicals to this all-important tissue layer.
An alternative to fractional laser treatments, Microfrac offers the added benefits of active infusion of topicals without anesthesia and at a lower cost.
TRY IT ONCE, YOU'LL BE HOOKED
The only precision controlled handpiece that creates a vacuum to allow microneedles to come in contact with your skin uniformly.
Delivers increased absorption of the customized serums and peptides into your skin during treatment.
No ripping of skin or bleeding like an at home roller or pens
No downtime
THE NEW WAY TO MICRONEEDLE
Microneedling infusion therapy is an advanced aesthetic treatment used to target many skin concerns including fine lines and wrinkles, sun damage, brown spots and pigmentation, open pores, congested skin, mild acne scaring and dry or dehydrated skin.
By combining precisely calibrated needle penetration and unprecedented infusion capability, Microfrac takes infusion technology to a whole new level. By using a specialized handpiece which contains 180 superfine needles, it helps to stimulate your own natural collagen production and cell renewal, helping to plump, firm and smooth your skin.
As the handpiece creates the micro channels in your skin, the Microfrac system simultaneously enables the infusion of a potent serum to boost the impact of the needling treatment. This effectively leaves your skin with a more even tone, and noticeable beautiful complexion. This perfect treatment has instant results, leaving your skin radiant and glowing.
AUSTIN MICROCHANNELING TREATMENT
-Creates firmer skin
-Improves texture and pores
-Smooths fine lines
-Lightens pigmentation
-Lengthens effect of Botox and fillers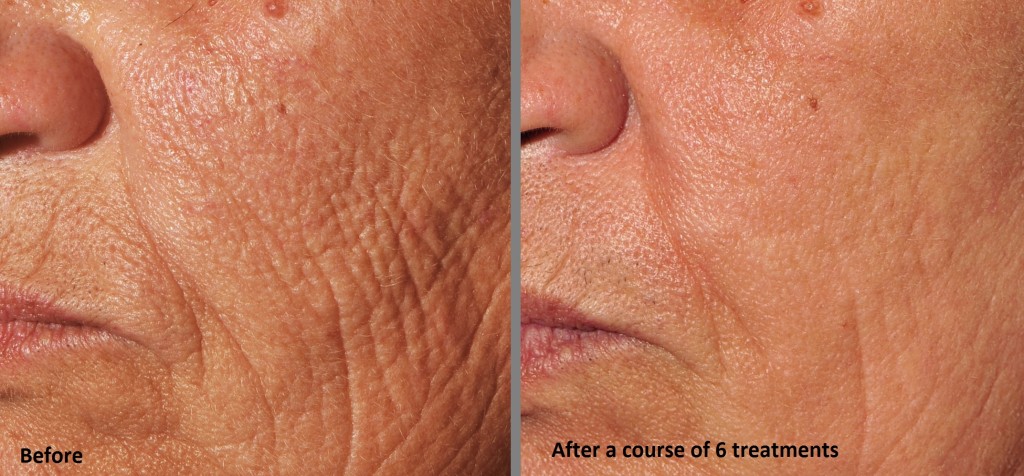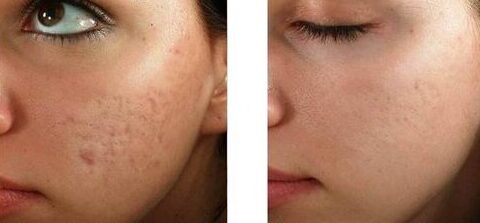 Beaux Medspa is passionately committed to reflecting your inner beauty. Using the latest and most advanced procedures for cosmetic and reconstructive surgery, our team offers full body plastic surgery, emphasizing overall health and wellness to the residents in Austin, Westlake Hills, Dripping Springs, Central Texas and the surrounding communities in Texas.