WHAT LASER IS BEST FOR YOU?
Different lasers do different things, but they all work in a similar way. The intensely focused light supports old, damaged skin on a cellular level. From there, the laser heats and targets the deeper layers of the skin with a type of focused "damage". This is a good thing. Lasers force your body's skin systems to go into an ultra-healing mode. When the skin cells are damaged by a laser, your body responds by producing rejuvenating collagen. Therefore, this laser therapy works to improve your skin texture and the overall appearance of any skin type. After your recovery time is up, your skin will be smoother, brighter, more even, and more firm.
HERE ARE THE TYPES OF LASER TREATMENTS WE OFFER AT BEAUX MEDSPA:
ABLATIVE LASERS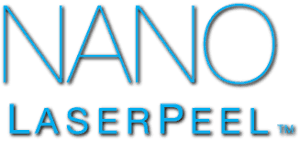 Ablative laser treatments are more invasive than a non-ablative laser. This laser wounds the skin by removing the outer layer of the skin (the epidermis) while heating and slightly damaging the deeper skin layers. Think of this one as "mowing the lawn." It takes off the top layers of skin similar to a lawnmower. This promotes a huge increase in your body's collagen and elastin production and will leave skin feeling smoother and tighter.
NON-ABLATIVE LASERS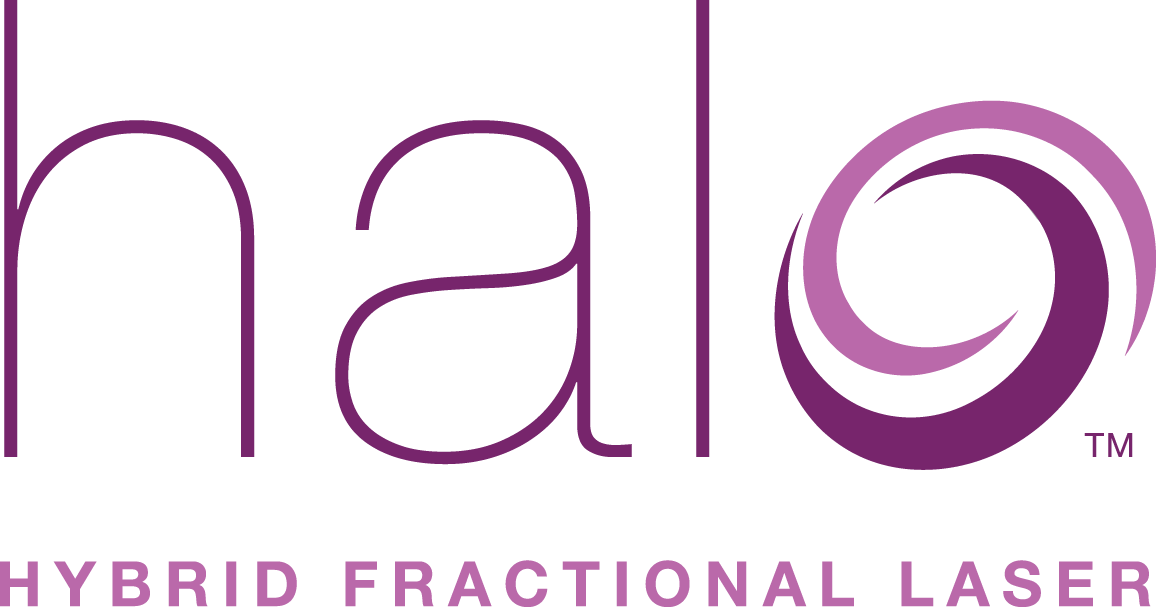 Non-Ablative – A non-ablative laser is much less invasive than an ablative laser. Instead of damaging the skin's surface, it heats the mid and lower levels of skin. However, both procedures result in increased collagen production, and rejuvenated skin
The main differences between these two? Invasiveness, recovery, and results.
FRACTIONAL LASERS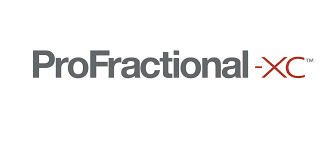 Think of fractional laser treatments like aerating the lawn. You poke microscopic holes in the skin that actually look like a grid.  Now imagine your lawn aerator was shooting tiny focused artificial light and there you have it, a fractional laser. Fractional lasers direct heat and energy to sections of the skin's structures in a grid-like pattern. Rather than producing one concentrated beam of laser skin resurfacing light, fractional lasers target microscopic sections, leaving the rest of the skin in the "grid" intact to help with quicker healing.
BROADBAND LIGHT OR INTENSE PULSED LIGHT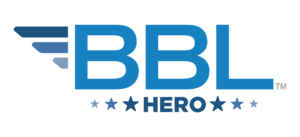 Though technically not a laser, BBL or IPL treatment use the power of light to bring an even tone to your skin. In a process referred to as "photo rejuvenation," BBL or IPL specialists use a broad spectrum of light wavelengths to target your skin's problem areas. This non-invasive (and non-ablative) treatment is especially good for treating the following conditions:
Redness / Rosacea | Spider veins | Hyperpigmentation | Uneven skin tone
Because skin isn't damaged during this process, BBL has almost zero recovery time.
Beaux Medspa is passionately committed to reflecting your inner beauty. Using the latest and most advanced procedures for cosmetic and reconstructive surgery, our team offers full body plastic surgery, emphasizing overall health and wellness to the residents in Austin, Westlake Hills, Dripping Springs, Central Texas and the surrounding communities in Texas.