RESTYLANE KYSSE AUSTIN
---
We are excited to have been one of the first providers in the Austin area to offer Restylane Kysse. If you are someone who loves the plush, pillowy look lip fillers give your pout, you're going to love everything the latest filler on the market has to offer.

Restylane Kysse Austin is an incredibly unique filler specifically designed to enhance lip volume and minimize the appearance of fine lines above the mouth. It quickly integrates into the skin, allowing for a more natural expression vs. the firmer, more structured look of many traditional fillers. 
Restylane Kysse is the first lip filler designed with XpresHAn Technology™ for flexible movement and natural-looking volume proven to last for up to one year. Enhance texture and color of the lips while maintaining a full range of expressions.
WHAT IS RESTYLANE KYSSE?
Lips lose volume, color, and elasticity with age. Restylane Kysse is a lip filler that adds volume, smooths upper lip lines for up to one year, and enhances lip color.
HOW LONG DOES RESTYLANE KYSSE AUSTIN LAST?
Multiple studies show that treatment with Restylane Kysse can provide added volume in the lips and improve the appearance of lines above the mouth, with results lasting for up to 11 months after the last injection.
DOES RESTYLANE KYSSE LOOK NATURAL?
Kysse is a gel, that when properly injected creates a soft and more natural look. If you desire fuller lips (rather than just a natural correction of aging lips and/or wrinkles) please bring a photo or two of what you're looking for so that our team of expert injectors can best design a treatment tailored just for you!
WHAT IS THE DOWNTIME WITH RESTYLANE KYSSE?
While patients may return to normal activities post-treatment, the most commonly observed side effects are swelling, tenderness, bruising, pain, and redness at the injection site. These are typically mild in severity and usually resolve within 24 hours to 7 days after treatment.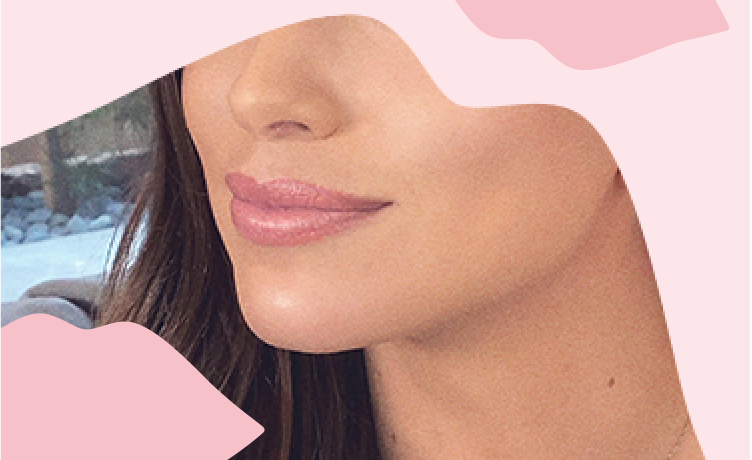 ARE LIP FILLERS PAINFUL?
Like all current hyaluronic acid dermal fillers, a Restylane Kysse syringe includes lidocaine to numb the injection site. While the discomfort experienced during dermal filler injections varies from person to person, most patients describe the entire process as very tolerable with minimal discomfort.  Factors that may impact your comfort level during injections include:
Type of numbing agent used

Your pain tolerance

Your injection date relative to your menstrual cycle (women)

Your provider's injection technique and experience level 

Your expectation of discomfort

Your anxiety level
CAN I GET RESTYLANE KYSSE IF I HAVE OTHER FILLERS?
There are no restrictions on mixing different dermal fillers, which allows you to try new products as they become available. However, you may experience different side effects and recovery time with each brand. The staff at Beaux Medspa will help you find the ideal filler combination to meet your beauty goals.
HOW TO MAINTAIN LIP FILLERS
In general, we recommend returning for lip augmentation maintenance every 4 to 6 months to keep your lips looking as natural and plump as they were after your initial injections. However, some studies show Restylane Kysse results can last up to one year.  We are always here to help you determine whether Restylane Kysse or other dermal fillers are right for you. Call us today to schedule a consultation appointment with one of our expert providers.
What other cosmetic fillers are there?
Some of the most common fillers are Vollure, Voluma, Volbella and Juvederm Ultra Plus.
Beaux Medspa is passionately committed to reflecting your inner beauty. Using the latest and most advanced procedures for cosmetic and reconstructive surgery, our team offers full body plastic surgery, emphasizing overall health and wellness to the residents in Austin, Westlake Hills, Dripping Springs, Central Texas and the surrounding communities in Texas.