FIRST IN AUSTIN WITH RHA REDENSITY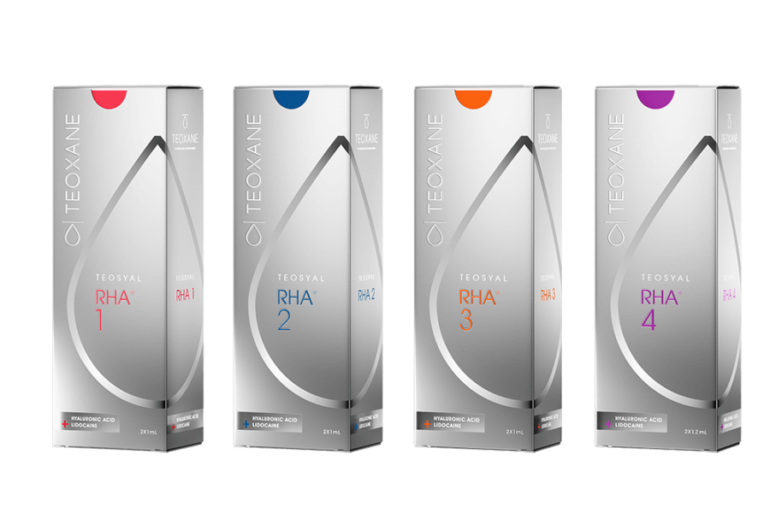 What is RHA Redensity?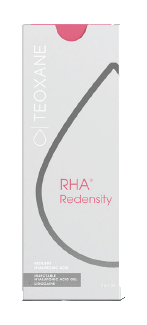 Available now Beaux Medspa. Proud to be the FIRST in Austin and one if the first in the USA selected to receive this filler!
RHA Redensity is the newest FDA approved filler on the market. It is the ONLY filler FDA Approved for both injection of dynamic perioral rhytids, otherwise known as lipstick lines, or smokers' lines. We also use this filler off-label for tear troughs (under eye filler) to fill the hollows for a smoothing effect without bulking up that area.
This means that RHA Redensity can be used to target those small lines around the mouth with a gentle smoothing effect. This allows us to fill even the smallest lines without bulking up that area. It's meant for correction around the mouth and not an augmentation of the lips.